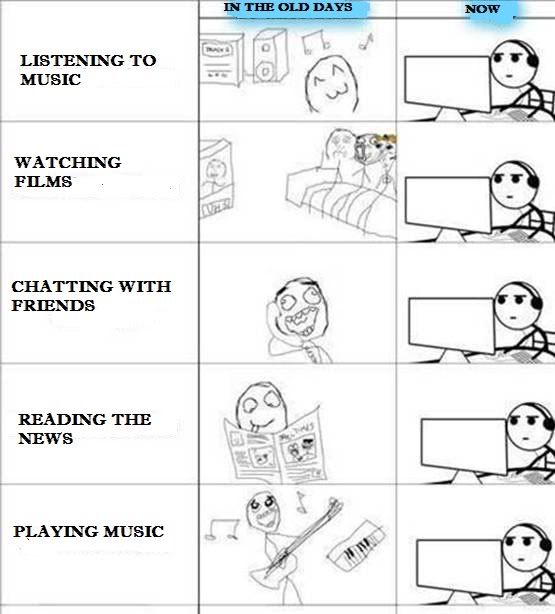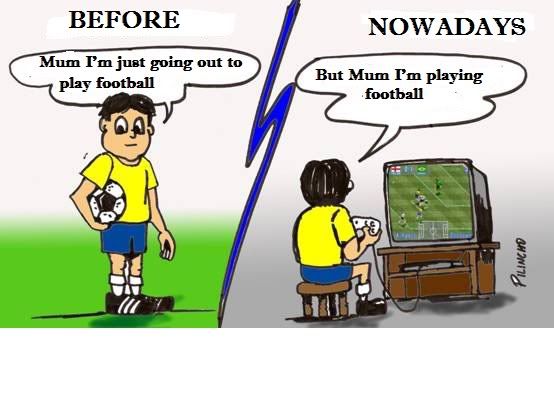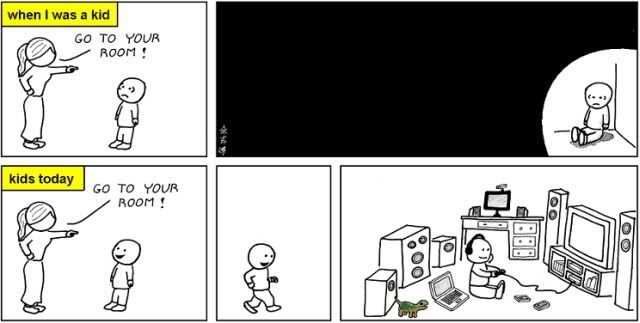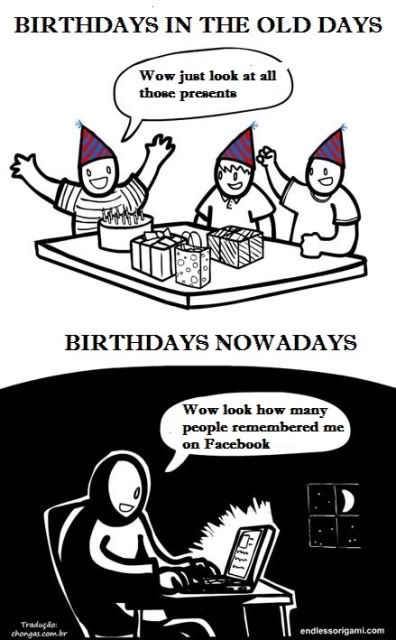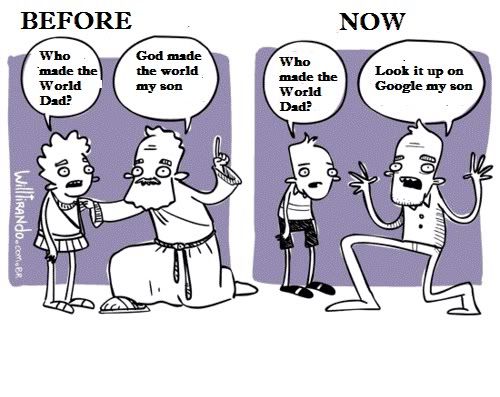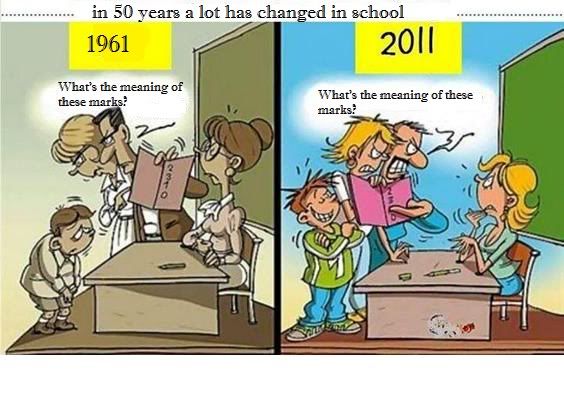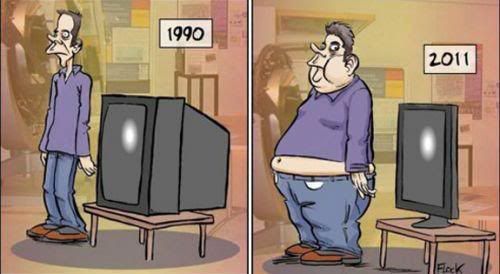 Current Mood:

melancholy

Troubadour:

Lana Del Rey - Born to Die
---
---
A family is at the dinner table. The son asks his father, 'Dad, how many
kinds of boobs are there?
The father, surprised, answers, 'Well, son, there are three kinds of boobs:
In her 20's, a woman's are like melons, round and firm.
In her 30's to 40's, they are like pears, still nice but hanging a bit.
After 50, they are like onions'.
'Onions?'
'Yes, you see them and they make you cry.'
This infuriated his wife and daughter so the daughter said, 'Mum, how many
kinds of 'willies' are there?.
The mother, surprised, smiles and answers, 'Well dear, a man goes through
three phases. In his 20's, his willy is like an oak tree, mighty and hard.
In his 30's and 40's, it is like a birch, flexible but reliable. After his
50's, it is like a Christmas Tree.'
'A Christmas tree?'
'Yes - the tree is dead and the balls are just for decoration.
Current Mood:

busy

Troubadour:

Train - Marry Me
---
Vacation or Business Trip:
1. I am on vacation from mm/dd/yyyy to mm/dd/yyyy. I will allow each sender one email. If you send me multiple emails, I will randomly delete your emails until it is pared down to one. Choose wisely. Please note that you already sent me one email.
2. I am on paid leave right now for two weeks. When I get back, I will be on paid return. Upon completing my one week of paid return, I will address any issues or questions you have at a pace I am comfortable with. This is most likely a pace that you will not be comfortable with.
3. I will be out of the office and returning next week. I have incredibly easy access to a phone and email, but I assure you, it will not be used for work purposes.
4. I'm out of the office and returning tomorrow, at which time I will promptly delete all of your emails.
5. Hey there, could you give me a call instead? I'd rather deal with this over the phone. If I don't answer, just keep trying. I've been having issues with my phone.
6. I am currently out of the office. If you can guess my handphone number, then I will take your call.
7. I will be out of the office from mm/dd/yyyy to mm/dd/yyyy without access to email. If this is an emergency, please call 995.
8. I'm out of the office. If you have immediate questions or concerns, please contact my manager [insert name here]. If your questions or concerns are not immediate, you might want to ask yourself why you emailed me.
9. I will be away from work for one week while training. When I return, don't expect any improvement.
10. I am currently in the office but swamped with work. This work was probably due to something you already requested. If you are sending me another request, go ahead and recall your email now.
11. I am out of the office at the moment. Unfortunately, I'm returning tomorrow.
12. I am currently interviewing for a new job. Upon my return, I hope to give my two weeks notice and never respond to your email.
13. I am away at lunch. You should consider trying it. P.S. – This is not an invitation.
14.
Seacrest
out.
15. I like balloons and cheese.
16. I am currently out of the office and probably out-of-my-mind drunk. Enjoy your work week.
17. I am currently in the bathroom dropping a deuce. If this is an urgent matter, it only takes me about 2-3 minutes to take a dump, wipe my butt, properly wash my hands of fecal matter, and return to my desk. Feel free to stop by my desk later and give me a high five!
18. (For men only) I am currently out of the office on maternity leave.
19. I am in the office but completely incapacitated by the monsterous Chinese buffet lunch I ate earlier today. It would be best if your questions waited until tomorrow. Thanks.
20. I am away from the office at this moment. I will still be away from the office at the next moment and returning at a later moment. If you have any issues at the current moment, and they cannot wait until a later moment, please contact my manager, who may actually be away at the moment. Moment. Moment.
21. I'm away from my desk right now. I still have my cubicle, but someone took my desk. I went looking for it. I'll respond to you when my desk gets back to my cubicle.
22. (For females only) I'm on vacation through the 23rd. If you have any questions, issues, or concerns, please feel free to call my colleague [insert name here] while I'm out. If you're a single guy, good looking, and want to travel to Mexico to have a little "fun", call me at [insert phone number here].
23. I'm out of the office due to a family emergency. Our family favourite drama (insert drama name) is showing at the moment, I will be back as soon as the drama is over.
24. At doctor. Peepee like fire.
25. (For man or woman) I decided to take the morning off. Long story, but I have to drop off Zouk out after an evening of one too many cocktails and copious amounts of booger sugar. I will respond to your email when I arrive at noon.
26. I'm not really out of the office. I'm just ignoring you.
27. You are receiving this automatic notification because I am out of the office. If I was in, chances are you wouldn't have received anything at all.
28. Sorry to have missed you but I am at the doctors having my brain removed so that I may be promoted to management
29. I will be unable to delete all the unread, worthless emails you send me until I return from vacation on 4/18. Please be patient and your mail will be deleted in the order it was received.
30. Thank you for your email. Your
credit card
has been charged $5.99 for the first ten words and $1.99 for each additional word in your message.
31. The e-mail server is unable to verify your server connection and is unable to deliver this message. Please restart your computer and try sending again.' (The beauty of this is that when you return, you can see how many in-duh-viduals did this over and over).
32. Thank you for your message, which has been added to a queuing system. You are currently in 352nd place, and can expect to receive a reply in approximately 19 weeks.
33. Hi. I'm thinking about what you've just sent me. Please wait by your PC for my response.
34. I've run away to join a different circus.
35. I will be out of the office for the next 2 weeks for medical reasons. When I return, please refer to me as 'Loretta' instead of 'Steve'
Quitting Your Job:
36. I will be out of the office until… hell freezes over.
37. I am no longer able to check my email. The company and I came to a compromise and I am no longer able to come within 500 feet of the building. In exchange, I will not serve any time. Thanks for your understanding and I hope you find what you're looking for, but it's very likely I stole it.
38. Dear friends and foes, it is with great pleasure that I tell you I will no longer be responding to your god forsaken emails as I no longer work for this company.
39. Hi! I'm busy negotiating the salary for my new job. Don't bother to leave me any messages.
40. I am no longer working for the company. My last day was MM/DD/YYYY. The date is only provided for you to witness how long it takes IT to shut down my email address.
41. I am currently out at a job interview and will reply to you if I fail to get the position.
42. They say the grass isn't always greener on the other side of the fence. I am currently testing that theory. Wish me luck.
43. I recently quit this job because of emails from people like you. I hope you are happy.
44. Over the past X years, I have provided you with many answers. Many of you thought I was incredibly resourceful. I may be gone, but you can still find the answers to all of your questions at
the link here
.
45. I left the company to pursue my dreams. If you need to reach me, I'll be sitting on my couch watching TV.
Current Mood:

amused

Troubadour:

Edward Maya & Vika Jigulina - Stereo Love
---
My boyfriend is
AWESOME
!!! (Oh em gee, I've turned into one of those girls. Hmmm, but seriously. Hear me out and I'm sure you will agree that I'm not exaggerating about his awesomeness!)







Do you see that?? Yes, he got this fantabulous seal custom-made for me for my birthday, and yes, that is the emblem of Legolas Thranduilion's house!!!!!!!!!! XD
p.s. can you tell how excited I am by the deluge of punctuation marks in this post?!!!!!!!
BOOOOOOYAHHH!!!!
Current Mood:

ecstatic

Troubadour:

Maroon 5 - Moves Like Jagger
---
Current Mood:

busy

Troubadour:

The Band Perry - If I Die Young
---
I know I'm being exceedingly hopeful, but... I'll just try my luck. =p Oh and if you are planning on getting me something from here do let me know so I can strike it off the list. I don't mind spoilers, so no worries on that end. =) And yes, I do need shoes. My walking style is too violent. All my shoes are dying on me. LOL. Okie, here goes:
1)
Wax seal stamp, personalized with this emblem (it is the white bits that should be engraved, not the black, so that when it is stamped on wax, those areas will be raised to show the emblem nicely):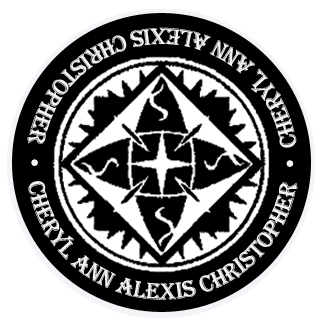 e.g.
http://www.customwaxnseals.com/
2)
Black Mary Jane heels
(for all of the following shoes: size 8/39, no stiletto heels please. I can't balance in those. lol. Not higher than 3 inches, comfortable padding.)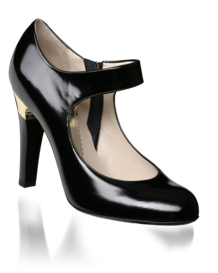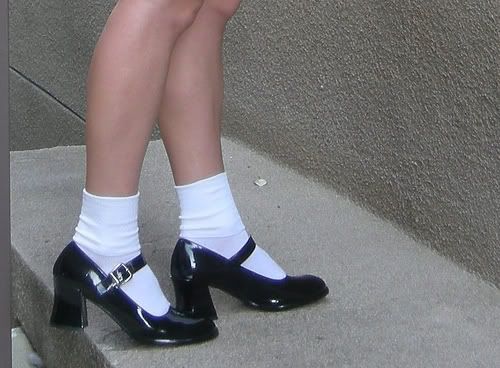 3)
Black and white oxford heels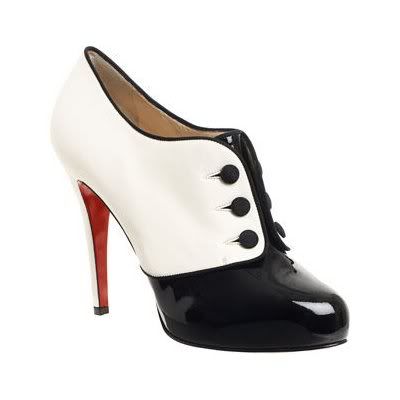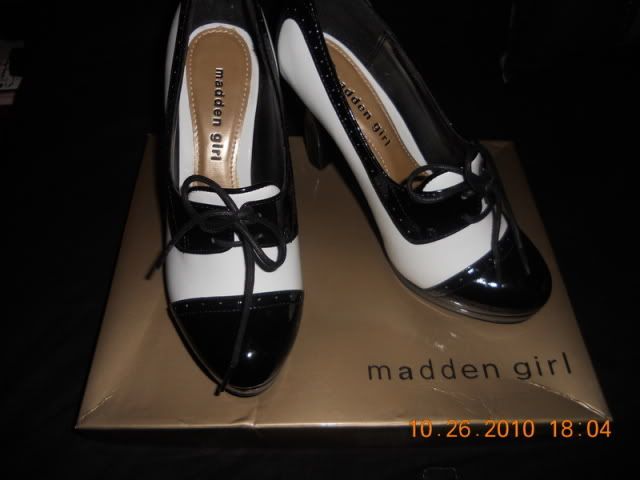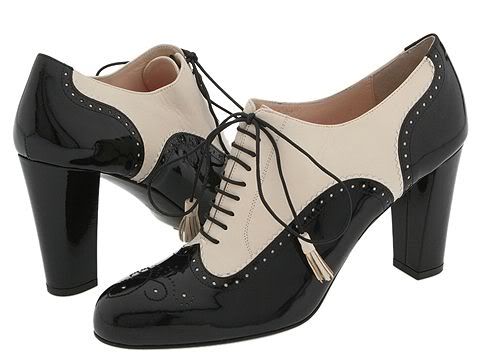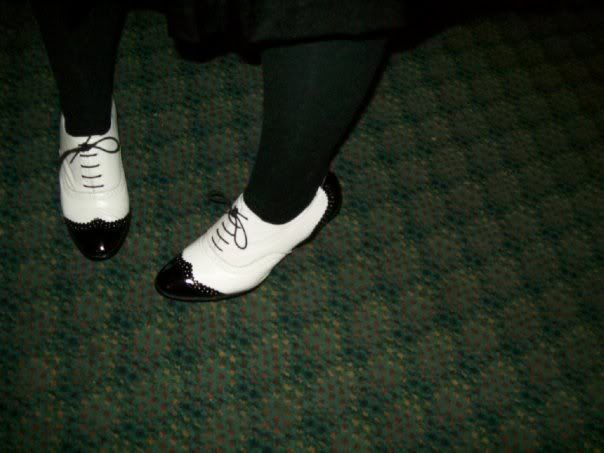 4) Dark red heels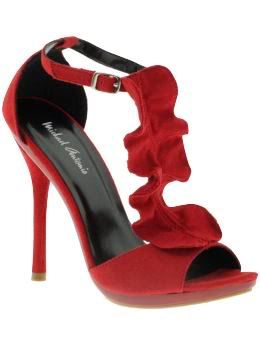 5) White heels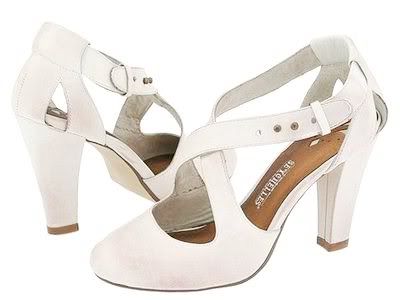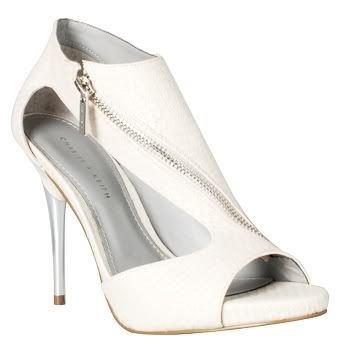 6) Dark gold or bronze, ankle-high, back-zip, gladiator sandals (the elegant sort, not those with too many straps and studs)




7) Deluxe Arwen rust and navy gown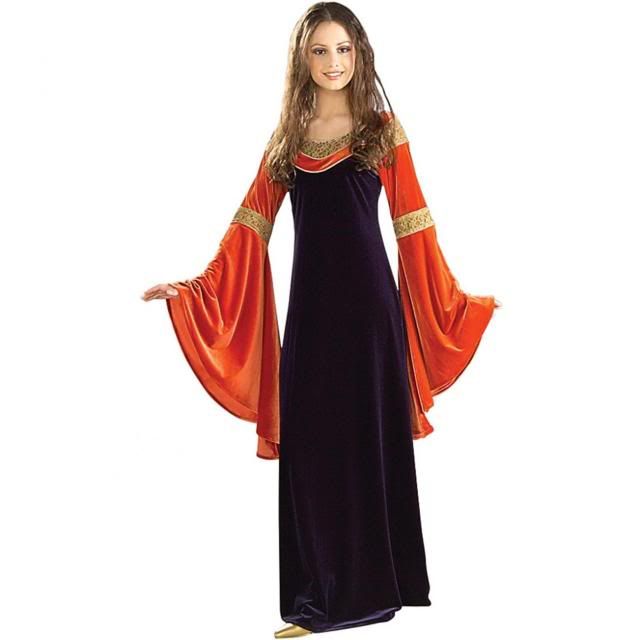 8) Carry-on travel bag (yes, the LV is just for demonstration purposes heheh)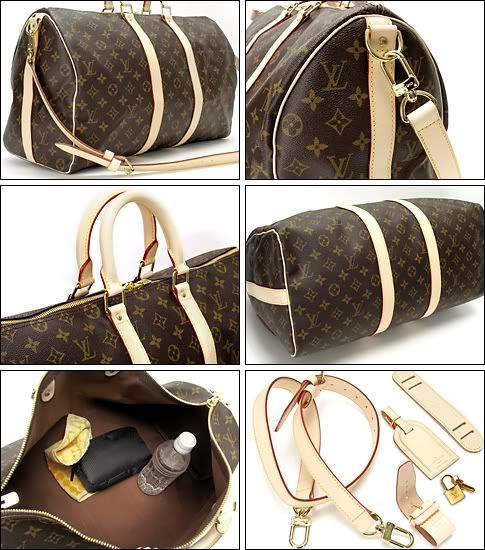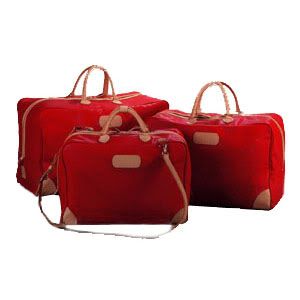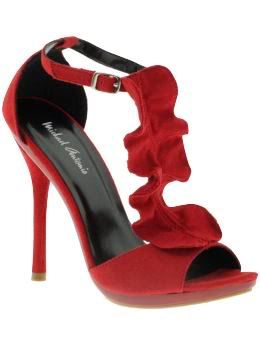 9) Hadhafang (replica weaponry)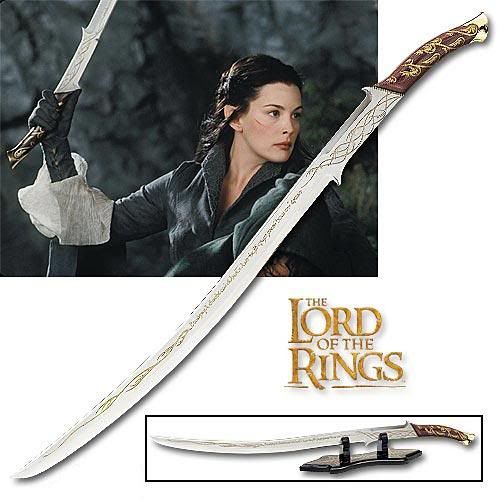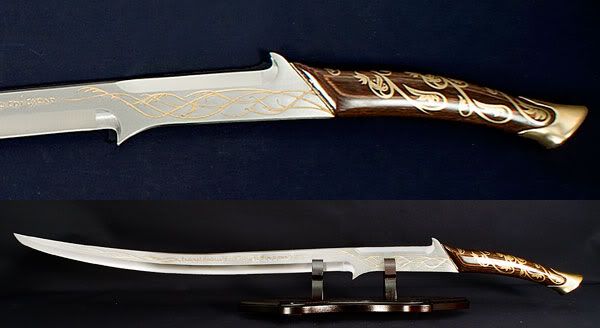 10) Arwen's Evenstar pendant and necklace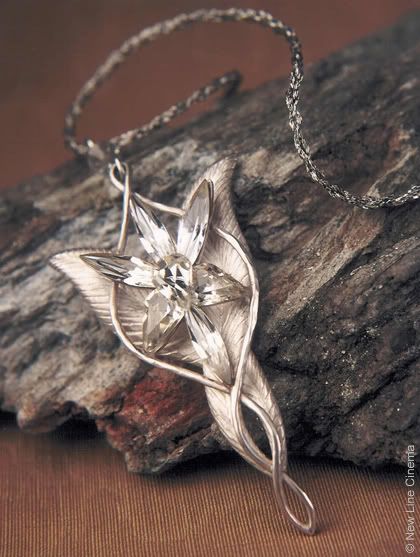 11) Canon Digital Ixus 220 HS
12)
Helm's Deep Legolas figurine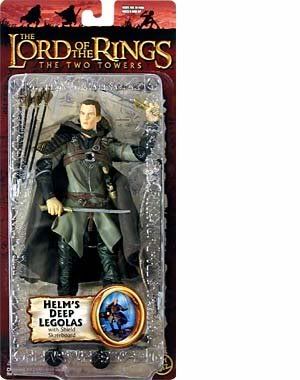 13)
Structured,
dark red, frame bag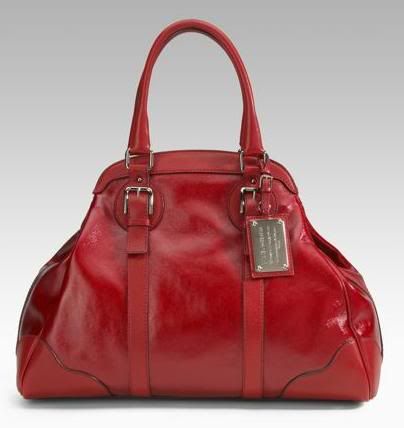 14)
Feminine a-line dresses (if they have any of the following characteristics, I'd probably adore it: peach silk chiffon/Greek-style pleats/velvet/lace/silk/embellished with shiny beads, pearls, or satin ribbons/sleeves that cinch just below the elbows)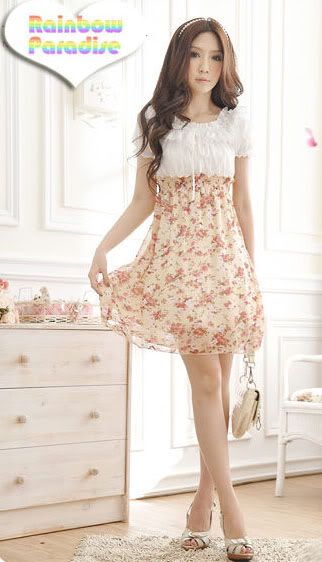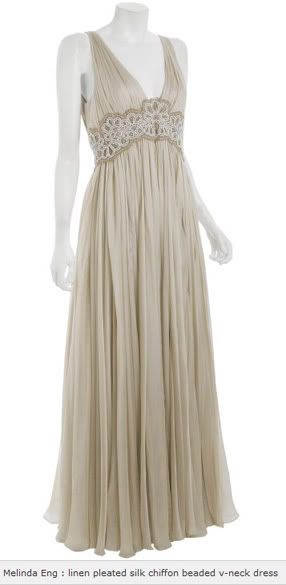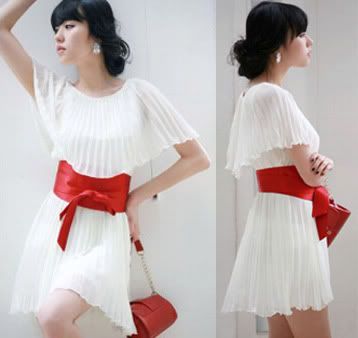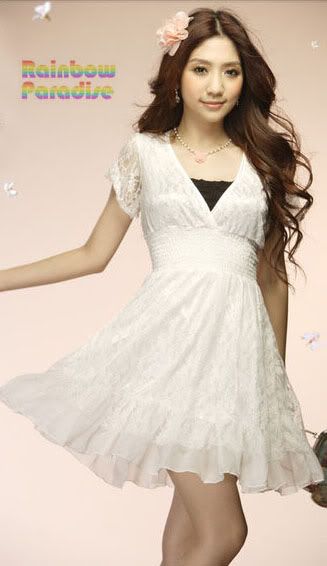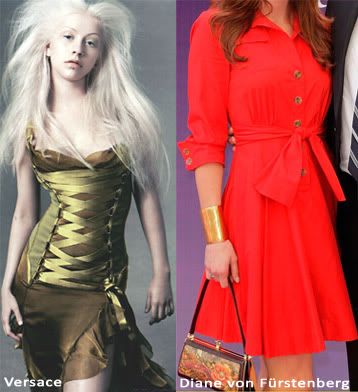 15)
Black, faux crocodile skin bag for work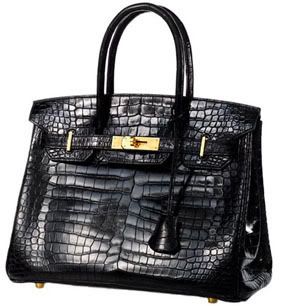 16)
Classic, cream, flap bag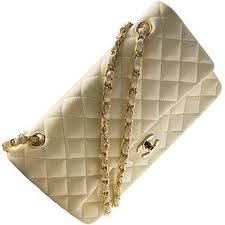 17)
Classy, large, brown/black and gold bag with comfy shoulder handles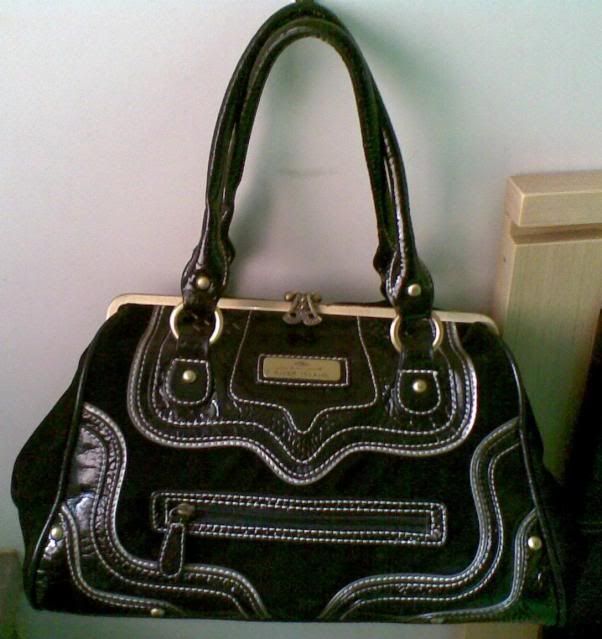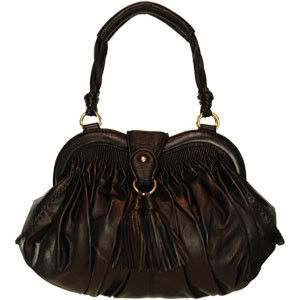 18)
A basic makeup brushes set
19)
Money
is always welcome. LOL
Current Mood:

chipper

Troubadour:

Eric Clapton - Sunshine of Your Love
---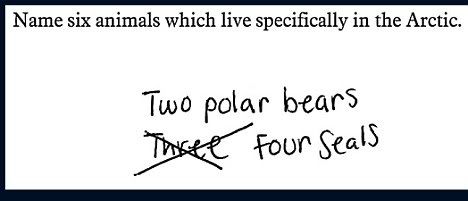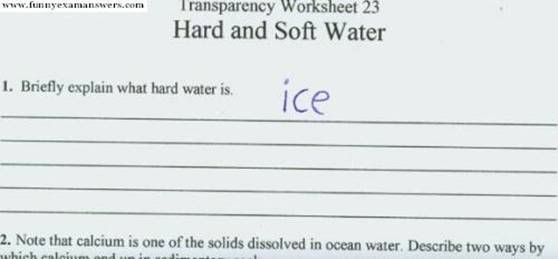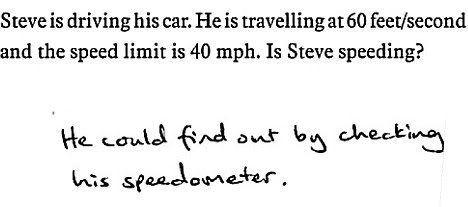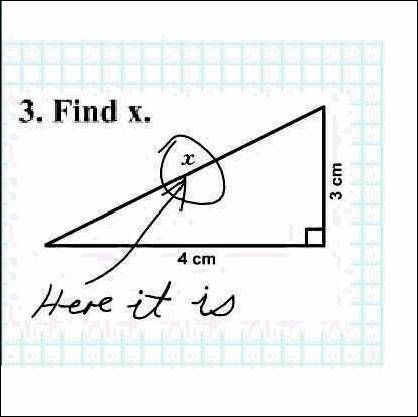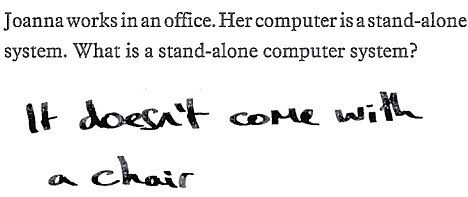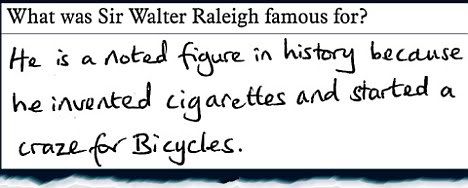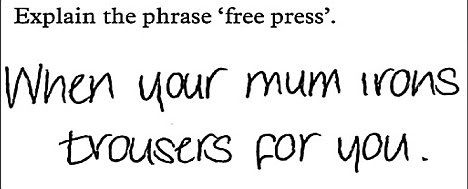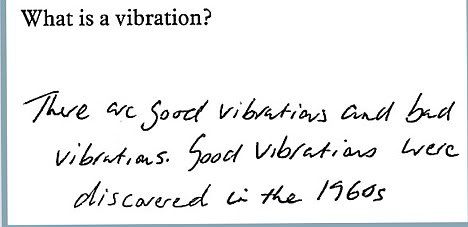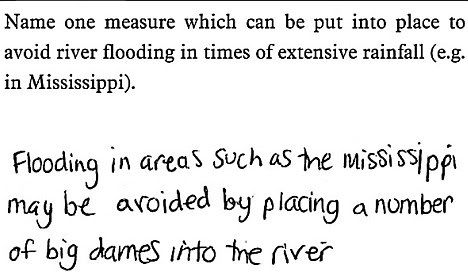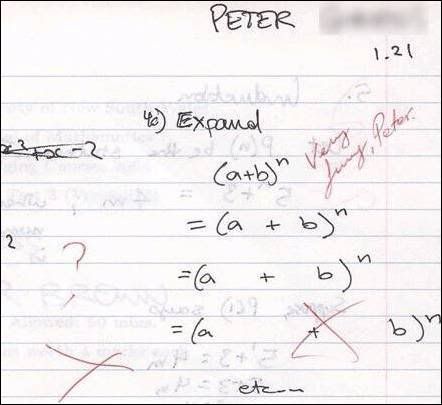 Current Mood:

cheerful

Troubadour:

Far East Movement - Like a G6
---
Ahh when will I ever be able to afford you...
Red 2003 Maserati Spyder GT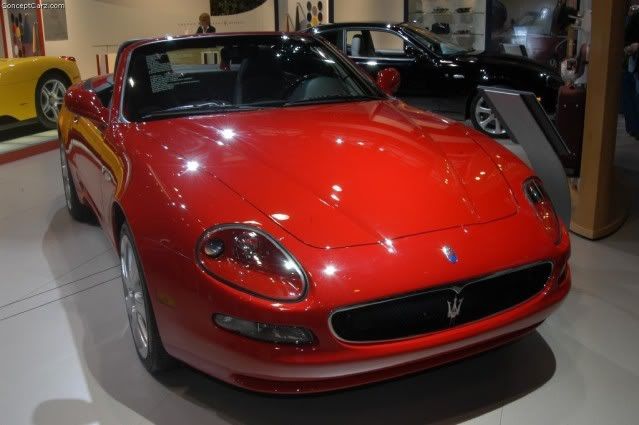 Aston Martin Vanquish S 11
2008 Porsche 911 Turbo Cabriolet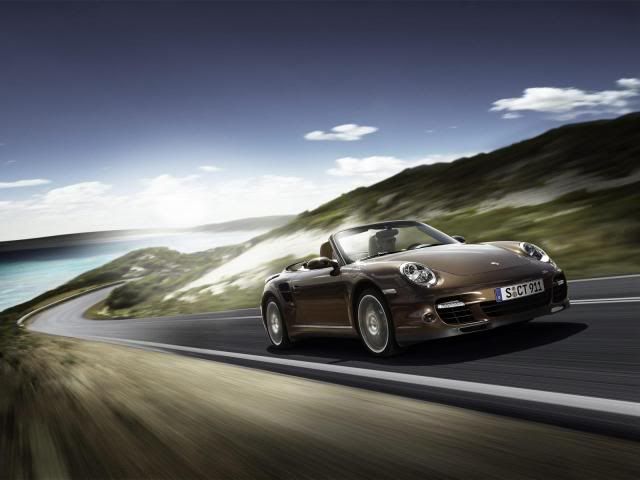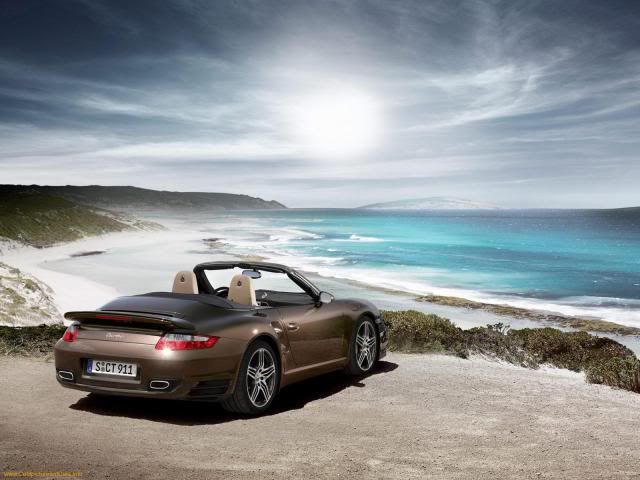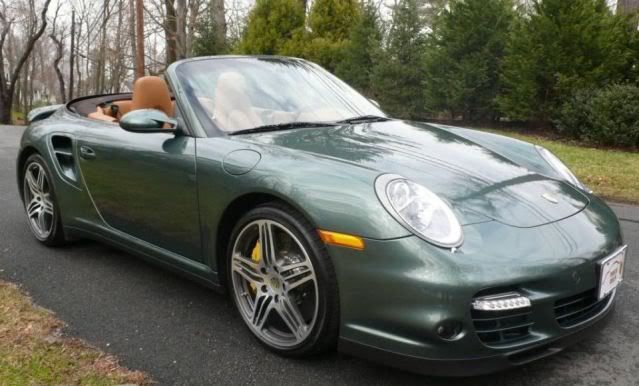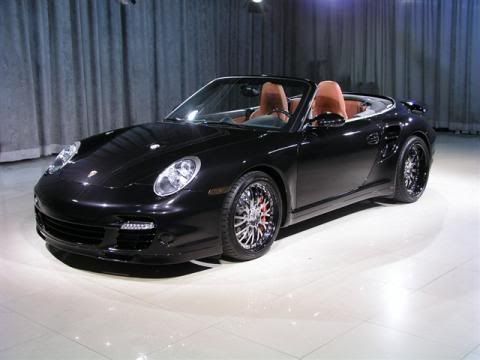 Current Mood:

envious

Troubadour:

Pitbull - I Know You Want Me
---
WOMEN'S ENGLISH
1.
Yes = No
2.
No = Yes
3.
Maybe = No
4.
We need = I want
5.
I am sorry = you'll be sorry
6.
We need to talk = I need to complain
7.
Sure, go ahead = I don't want you to
8.
Do what you want = You will pay for this later
9.
I am not upset = Of course I am upset, you moron!
10.
Are you listening to me? = Too late, you're dead
11.
You have to learn to communicate = Just agree with me
12.
Be romantic, turn out the lights = I have flabby thighs
13.
You're so manly = You need a shave and you sweat a lot
14.
Do you love me? = I am going to ask for something expensive
15.
It's your decision = The correct decision should be obvious by now
16.
You're certainly attentive tonight = Is sex all you ever think about?
17.
I'll be ready in a minute = Kick off your shoes and find a good game on TV
18.
How much do you love me? = I did something today that you're really not going to like
MEN'S ENGLISH
1.
I am hungry = I am hungry
2.
I am sleepy = I am sleepy
3.
I am tired = I am tired
4.
Nice dress = Nice cleavage!
5.
I love you = Let's have sex now
6.
I am bored = Do you want to have sex?
7.
What's wrong? = I guess sex is out of the question
8.
May I have this dance? = I'd like to have sex with you
9.
Can I call you sometime? = I'd like to have sex with you
10.
Do you want to go to a movie? = I'd like to have sex with you
11.
Can I take you out to dinner? = I'd like to have sex with you
12.
Will you marry me? = I want to make it illegal for other men to have sex with you
13.
You look tense, let me give you a massage = I want to have sex with you within the next 3 mins.
14.
Let's talk = I'm trying to impress you by showing that I'm a deep person and then I'd like to have sex with you.
15.
I don't think those shoes go with that outfit = I'm gay
source: http://thebizzare.com/funny-stuff/women%E2%80%99s-and-men%E2%80%99s-english/
Current Mood:

lethargic

Troubadour:

Gary Jules - Mad World
---